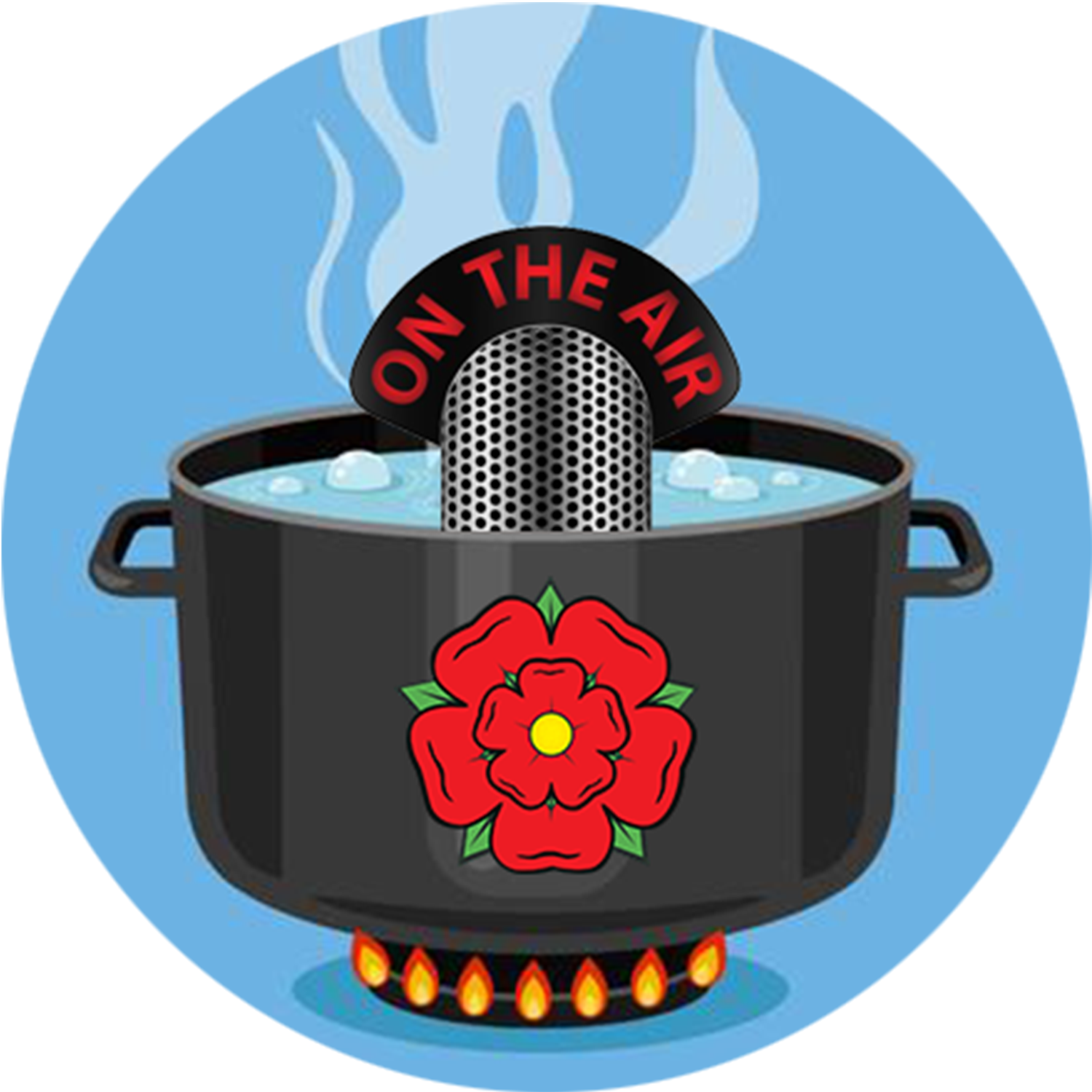 In this episode we're joined by three members of the Embrace Charity in Wigan & Leigh. 
Their mission : To work towards a better life for people with disabilities and their families, that all people with disabilities feel valued, are included and have real choice. Everything they do is about ensuring all people are included in their local community. 
This podcast demonstrates the passion and innovation that lives in our great County, with amazing people doing fantastic work in the community. The team have reached the final of a national competition with their 'Dating Agency' concept giving those who need it, a little extra support finding the love of their lives.
Fantastic stories, great humour and a mission to both admire and respect.
Come and meet the team and find out more about their work.
Find out more and get in touch https://www.embracewiganandleigh.org.uk/