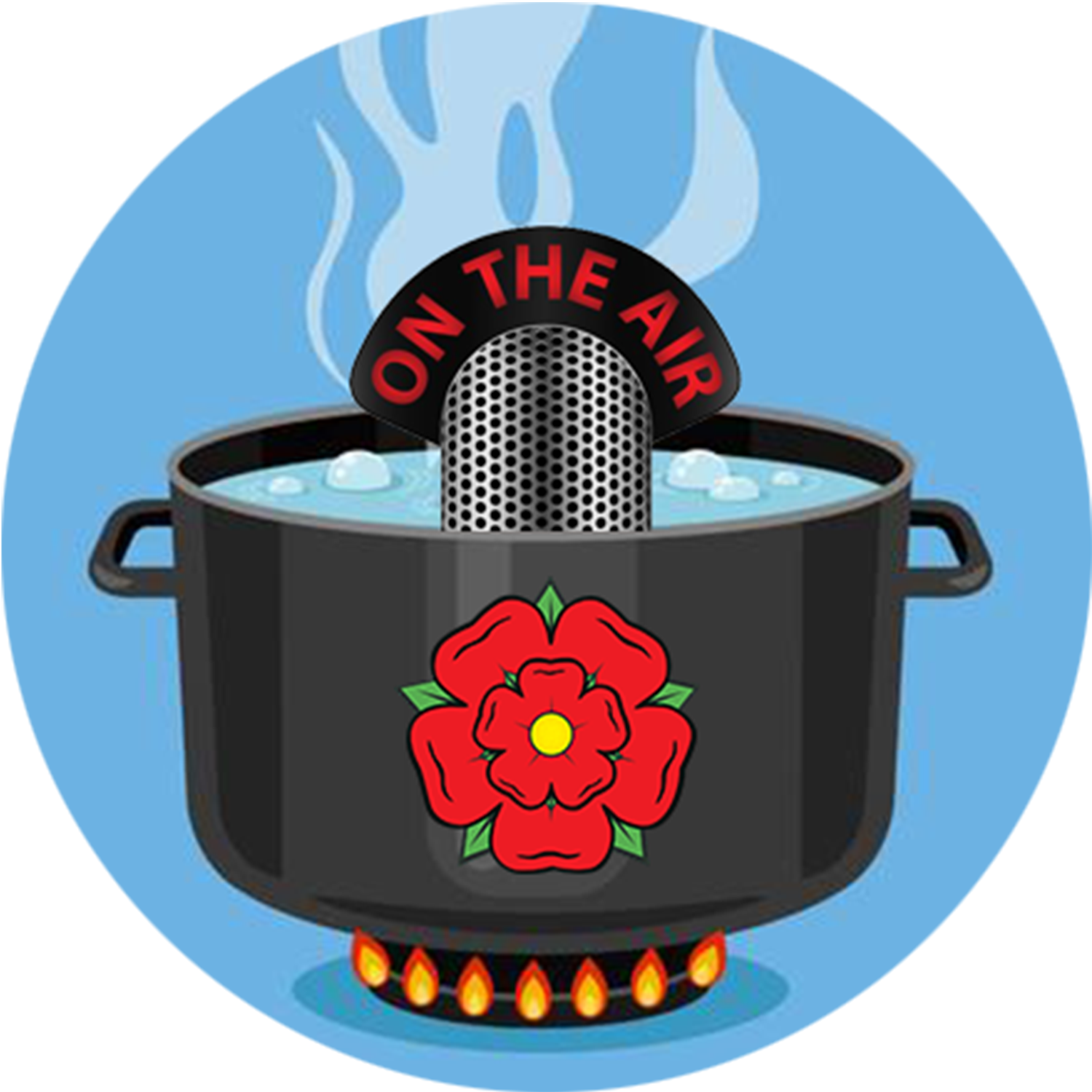 In this episode we chat to local hip hop producer, rapper and radio show host Al English.
AKA Dweller. You can check out his music here https://dwellerofficial.bandcamp.com/ 
There is a funny story to how we hooked up but we'll leave that for the podcast. 
Al has got his finger on the pulse when it comes to hip hop but his love for the genre goes back many years and this shows in the care, thought and artistry he puts in to every radio show. Hosted on Bolton FM The Realness Radio show has gone from strength to strength over the last 12 months and it's far bigger than Bolton and in fact international. Al has got big plans for the future and with his own producing and music getting recognition the future is looking very bright indeed. 
You can access everything single episode from the mix cloud website and we recommend working your way through them all. Also follow the Facebook group for updates and links.
You can check Dweller out performing at Darwen Live, on the main stage on 26th May and has plenty of gigs on the and plans for world domination are afoot.
Enjoy the episode and keep it REAL....