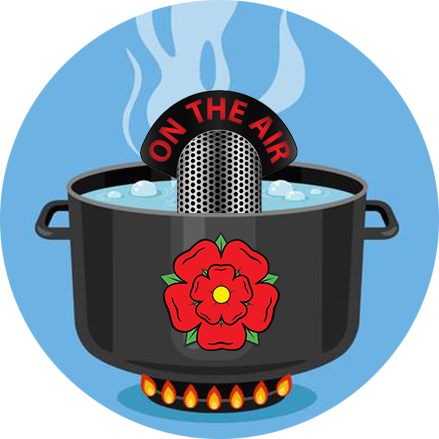 It was a pleasure to catch up with Wayne Dixon (without Koda) before he set off on his second leg of walking the UK Coastline on his litter picking mission. Wayne has now set off so please support him via:
Facebook 
https://www.facebook.com/WayneDixonwalkingtheUK/
Twitter 
After the 1st episode we wanted to find out more about Wayne's adventures so this episode covers the first stage of his walk and some of the funny stories he has to tell from his 3000+ mile journey. 
Wayne is out and about picking up litter so please get behind him and support where ever you can - he might be coming to a town near you soon. Why not join him and put some pride back in to where we live!
Who knows you might even feature on the next episode in one of Wayne's stories
Don't forget to follow @KeepBritainTidy for updates and events