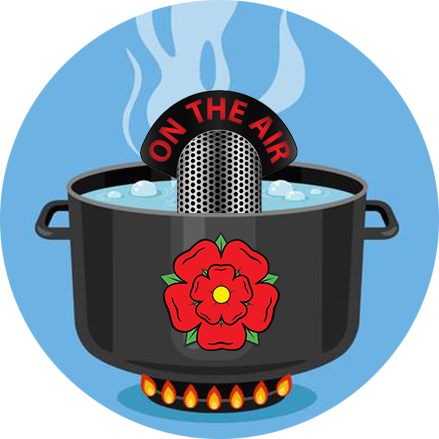 This episode came about through the Lancashire Hot Pod being covered in the Lancashire Telegraph. The story was covered by Amy Farnworth after Gav had got in touch to see whether they'd be interested in telling our story about how the podcast was started.
The story was published in the printed paper and online and Amy did a great job and we got chatting through social media. The story is here if you want to take a look
https://www.lancashiretelegraph.co.uk/news/17360946.darwen-duo-launch-podcast-to-talk-all-things-lancashire/
One area of interest for me and Gav is media in general and how it's changed over the last few years and we invited Amy to come on the podcast to talk about the change in journalism, the role social media now plays and the impact on the printed press. Supporting our local is so important and plays a vital role in the community so we hope you enjoy the conversation and as always, we're keen to hear your thoughts and views!
We hope you enjoy this episode…..