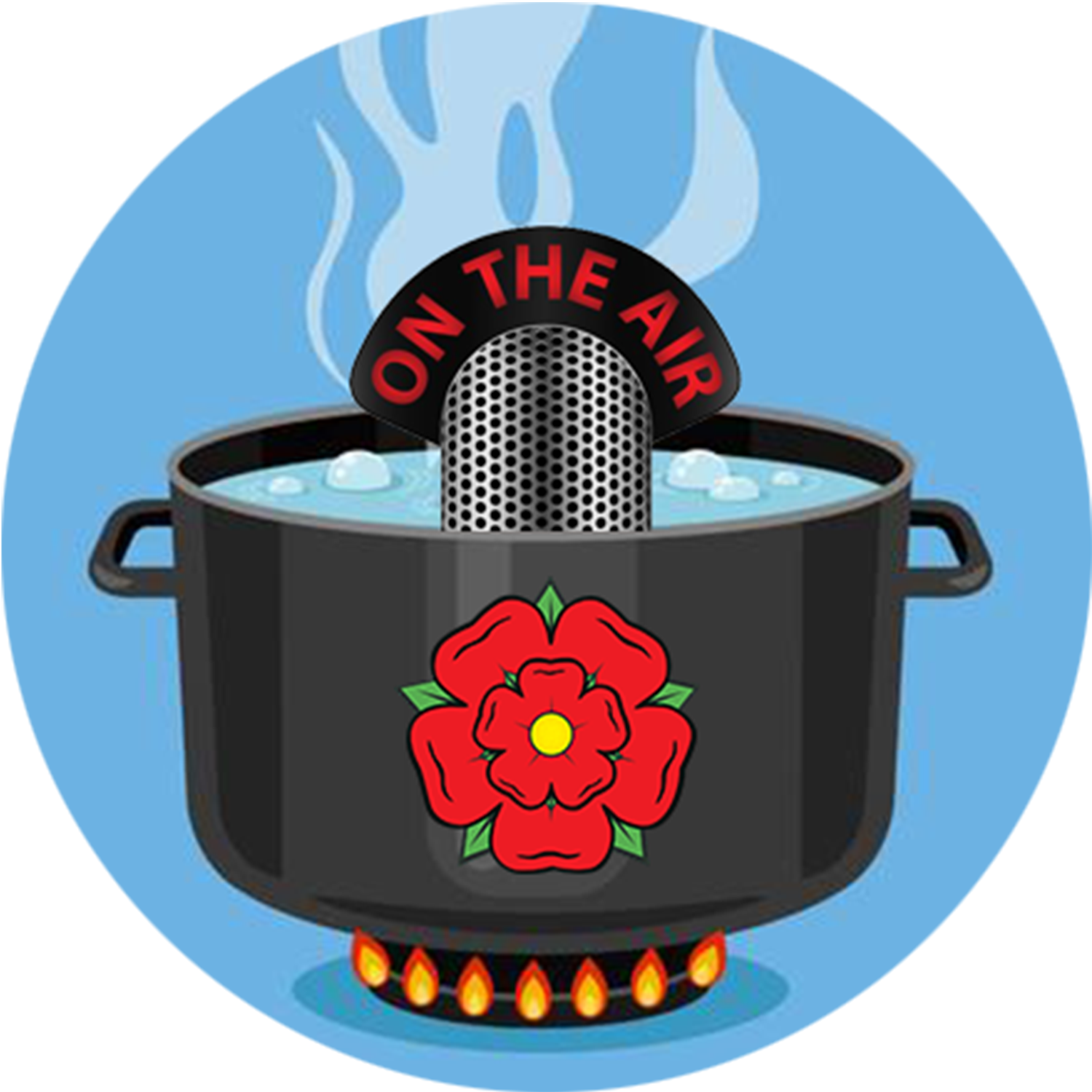 In this episode we're joined by Wayne Dixon and his canine friend Koda. Wayne is a Lancashire lad who has become infamous in recent years for amazing charity work and combining it with picking up litter across the UK. He is probably best known for walking the entire UK coastline on his litter picking mission. He has completed half his 8000 mile journey, picking up over 50 tonnes of litter and promoting the great work of @KeepBritainTidy, @MindCharity and @Nis_Dogs.
As an ambassador for @KeepBritainTidy, Wayne is a fantastic role model for others and his experience in social work as provided a platform to support and promote @MindCharity which provides support for any type of mental health.
We wanted to understand Wayne's motivation and where his litter picking inspiration came from, so we invited Wayne to come on the podcast. Wayne talks about his early years and struggles growing up and the good and bad choices he makes which leads him an a roller coaster of emotions and life challenges. Through adversity and battling with his own mental health, Wayne has used his experiences and turned them in to a positive mission, that is making a difference right across the country.
We hope this story inspires you like it's inspired others throughout the UK and across the world.
Not all heroes wear capes!