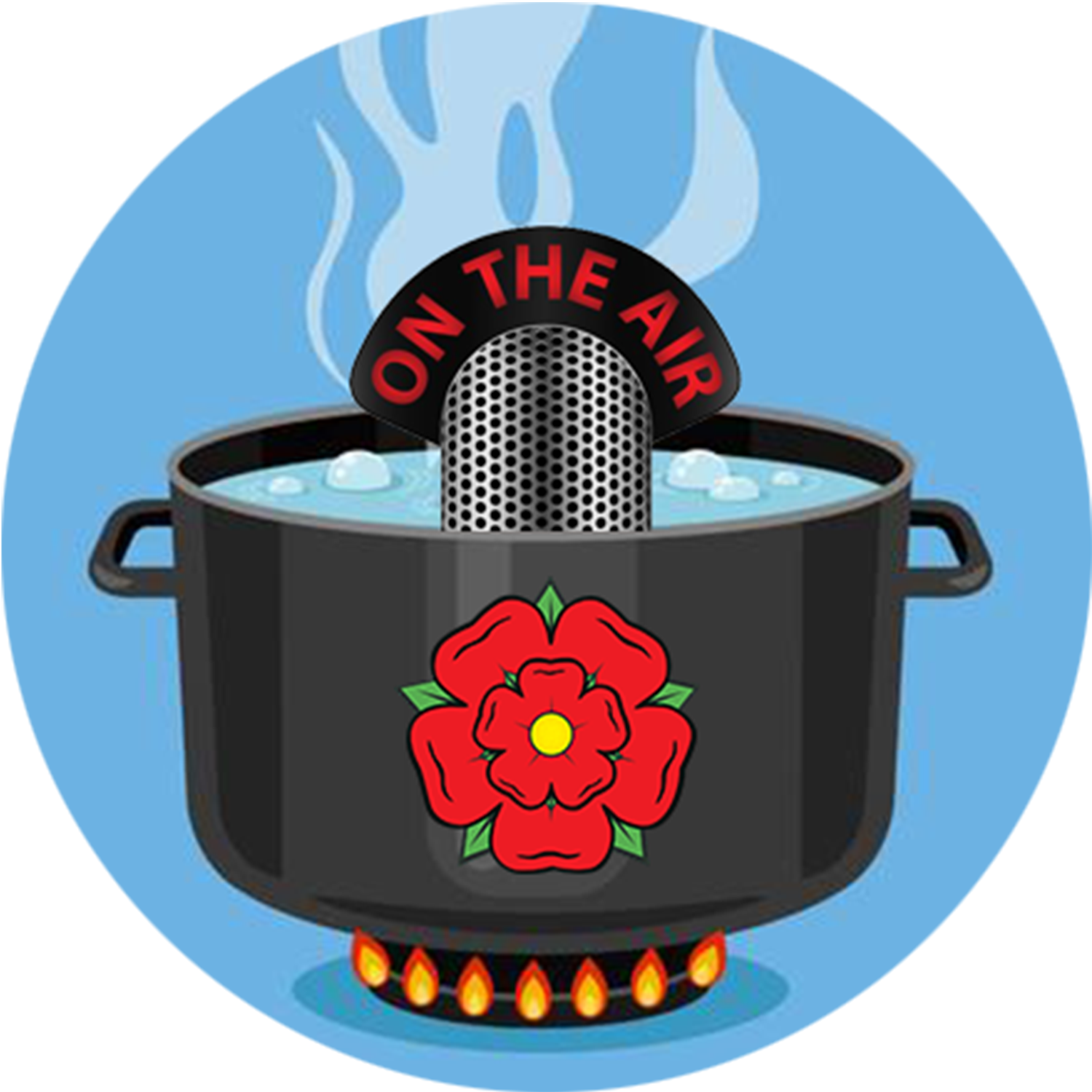 We are living in unprecedented times. Climate change, corruption, Brexit, terrorism and global trade wars. There is lots to keep us occupied on the global stage but we have big issues much closer to home.
Our streets are filthy, people drop litter like f'bombs, bins are either non-existent or over-flowing and council budgets are been squeezed like never before. Fly tipping is on the rise, drug cartridges, needles and fast food boxes lie on the floor and pile up in back streets and sadly dog crap is still a problem for anyone who walks down a street or in parks where our children play.
Does anyone give a crap about the communities we reside in and have pride in where we live?
Is it always 'someone' else's job to clean up after 'us'?
This isn't just about dropping litter it's how we look after where we live and a reflection on society and sadly far too many people just turn the other way.
But not two super heroes in this episode - Janet Pearce runs Keep Darwen Tidy and Jane Edyvean run Keep Bury Clean
These ladies give up their time to organise volunteer litter picks to improve the communities we live in and share their stories, frustrations and apathy that they face on a daily basis. Social media has been hugely successful in bringing people who do care together and are making a difference but it's a drop in the polluted ocean.
It is everyone's responsible to keep litter of the streets but as we hear in this episode it is far from what's happening. Perhaps it is a societal shift, poor parenting, lack of education and awareness, drugs and laziness.
The question is do we accept this or do we all do something about. 
Give this episode a listen, we'd welcome any thoughts on the topic, ideas, solutions and if you want to get involved and make a difference. Get in touch with these groups or your local Keep XX Tidy clean group