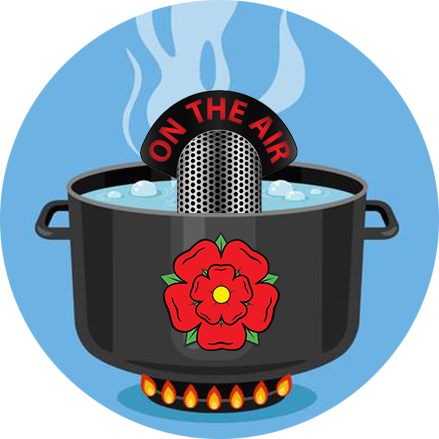 In this episode we chat to the Pre-eminent broadside balladress of the Manchester region, Jennifer Reid.
It doesn't matter if you don't know what that means, she made it all up any way! Jennifer was a fantastic guest, really entertaining and performs a number of Manchester Ballads and even treats us to some clog dancing.
Jennifer tells us how she discovered her passion for 19th century Industrial Revolution broadside ballads and Lancashire dialect work song. Not only sharing her passion through recitals, events, schools and even taking her knowledge to the Indian Sub-continent where she has researched the link between Bangladeshi and Mancunian weaving songs. 
You can find out more about Jennifer and upcoming events from her website http://jenniferreid.weebly.com
It's a fascinating part of history that Jennifer now brings to life in many different guises and has released a CD recently with her work. She has made a number of TV appearances and now teaches workshops for young adults in the UK and in the US.
Give it a listen and watch out for a competition soon and let us know what you think in comments as always we'd love to hear from you.